I just love these fun bedroom ideas from Better Homes and Gardens, 2019 Spring Kids Rooms Special Edition. Jessica Bennett, the writer and producer of this adorable themed room did a fabulous job of pulling together kid friendly bedroom decorating ideas inspired by designer Jarlath Mellett's nautical bunk room. Plenty of space to play, and imagine with bright colors and lively beach kid decor to keep kids dreaming of the next adventure!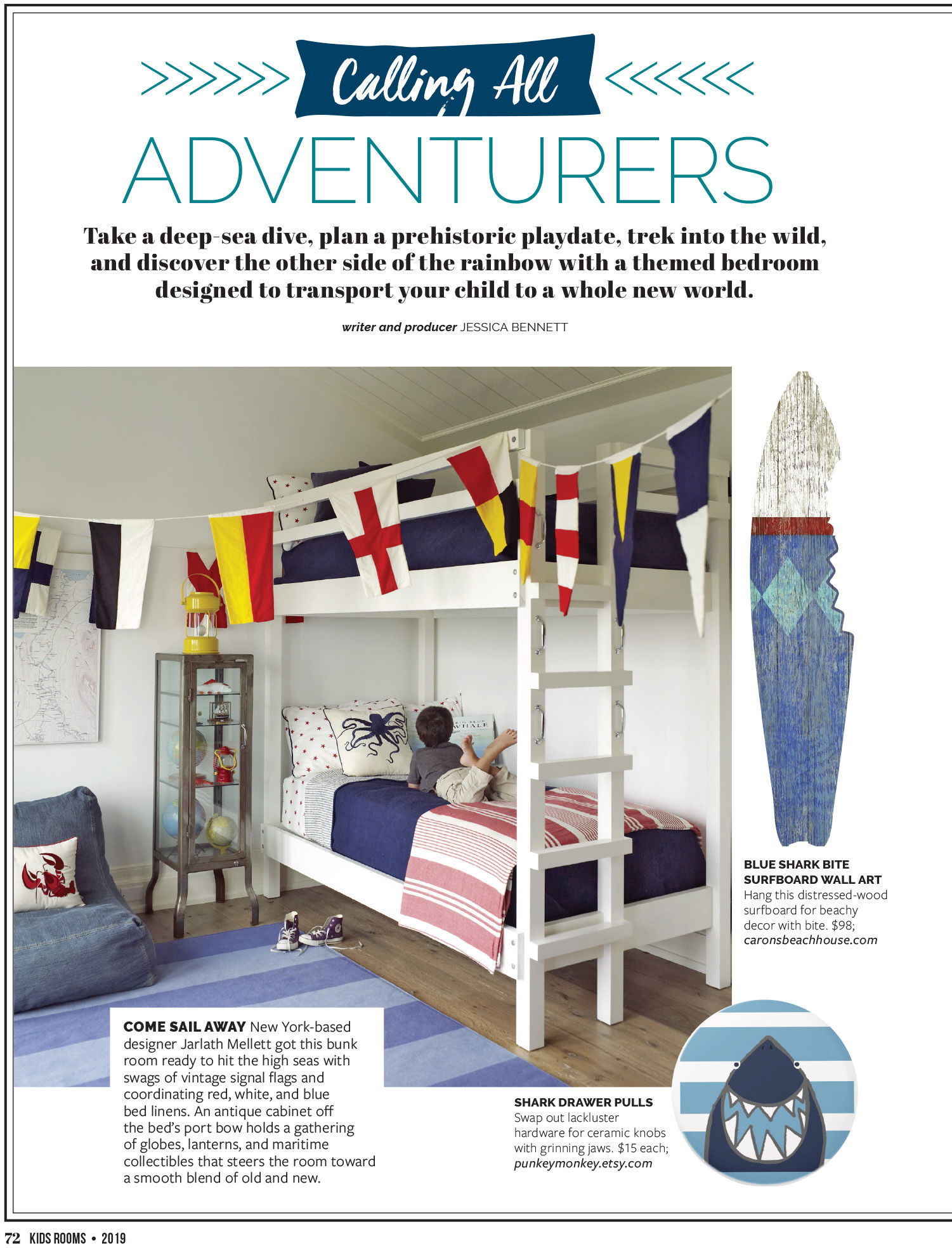 (P.S. So excited to see our Blue Shark Bite Surfboard take center stage too!)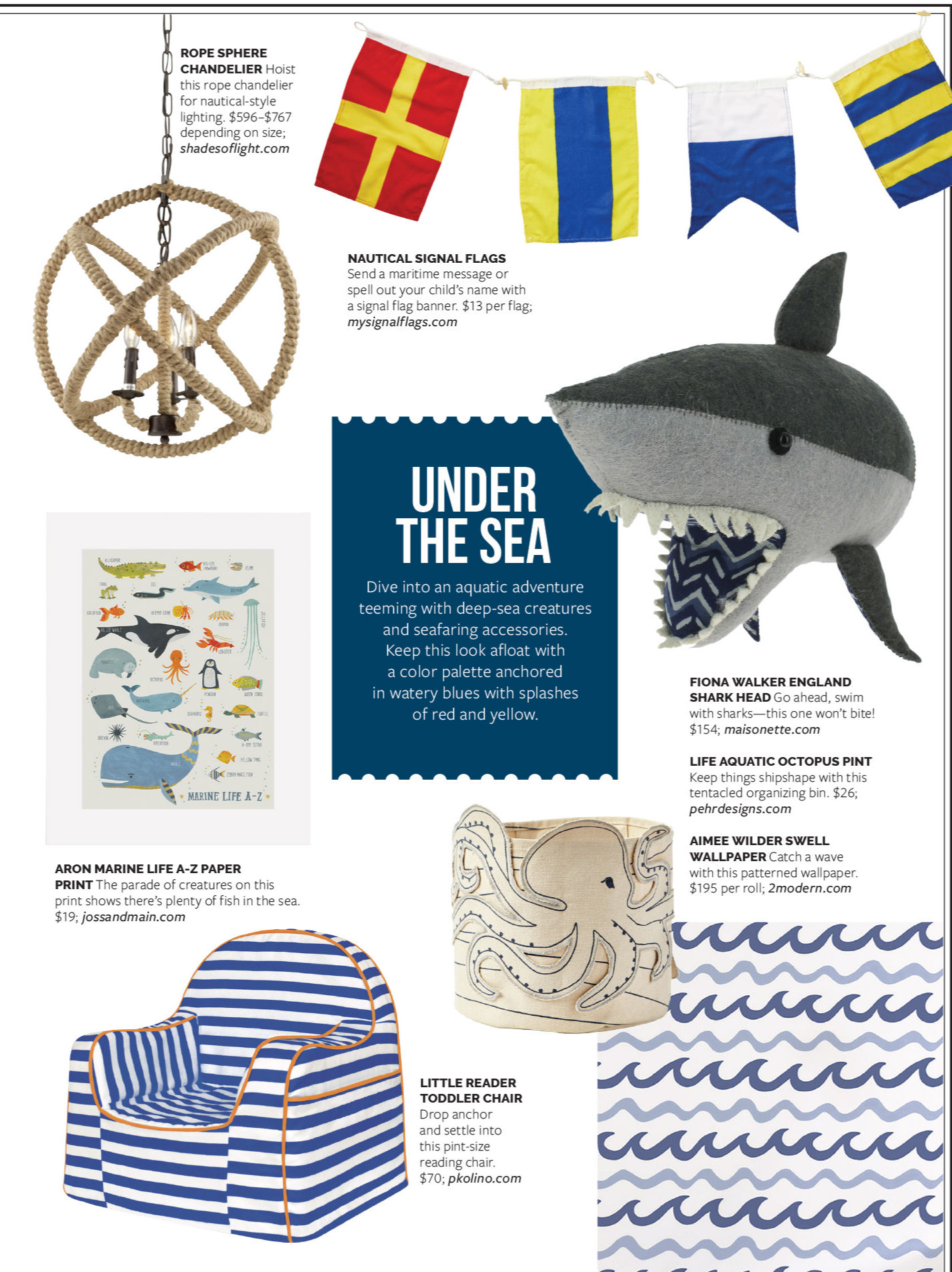 Here are a few more ideas that we think would work great in a kids' room too!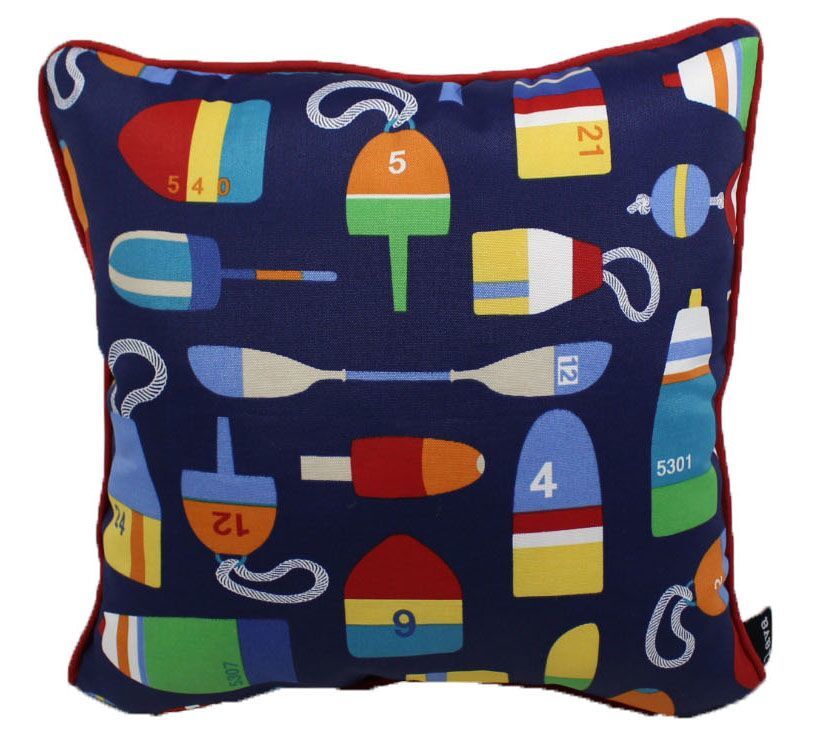 You can't go wrong with durable indoor-outdoor bright pillows for a kids room, especially for less than $40.00!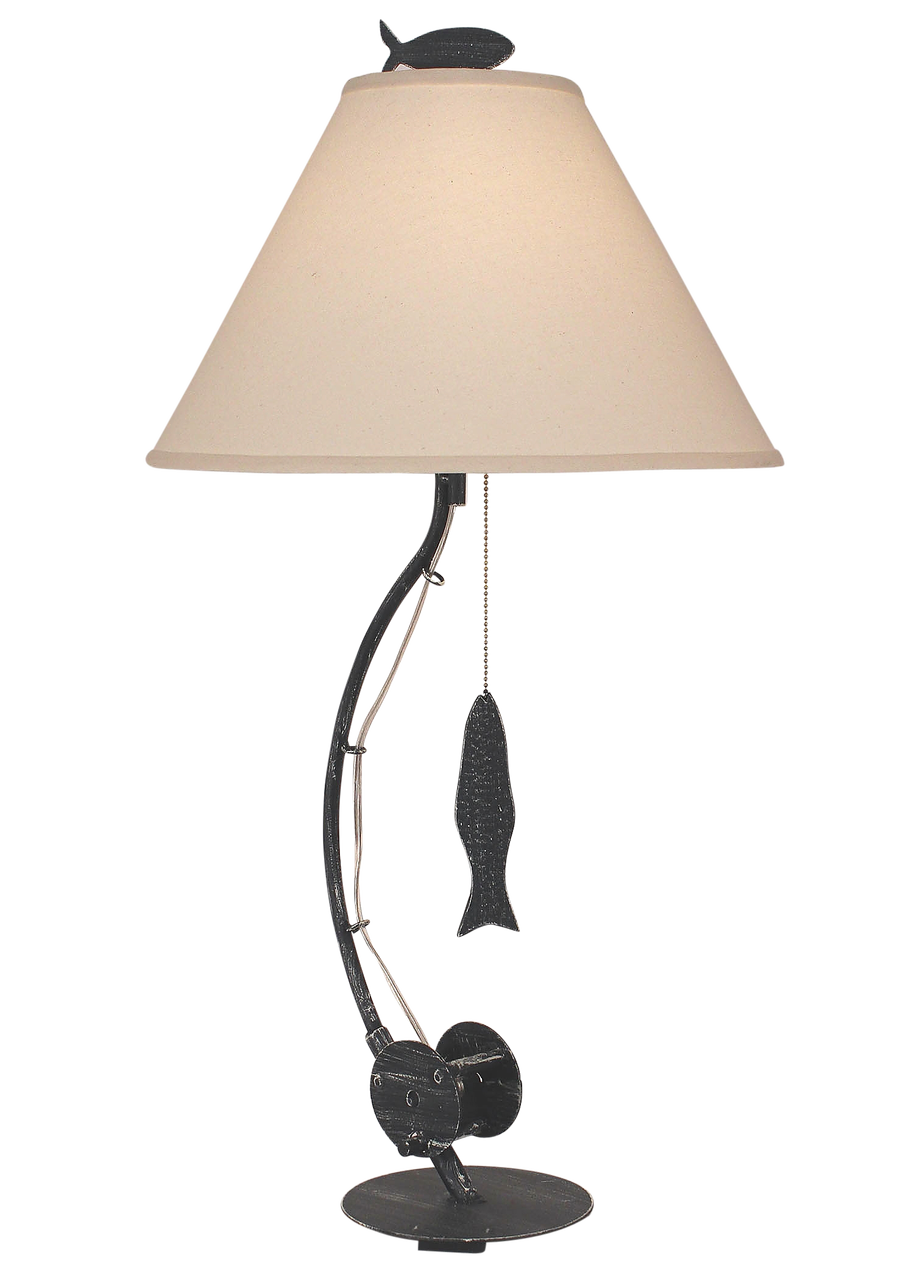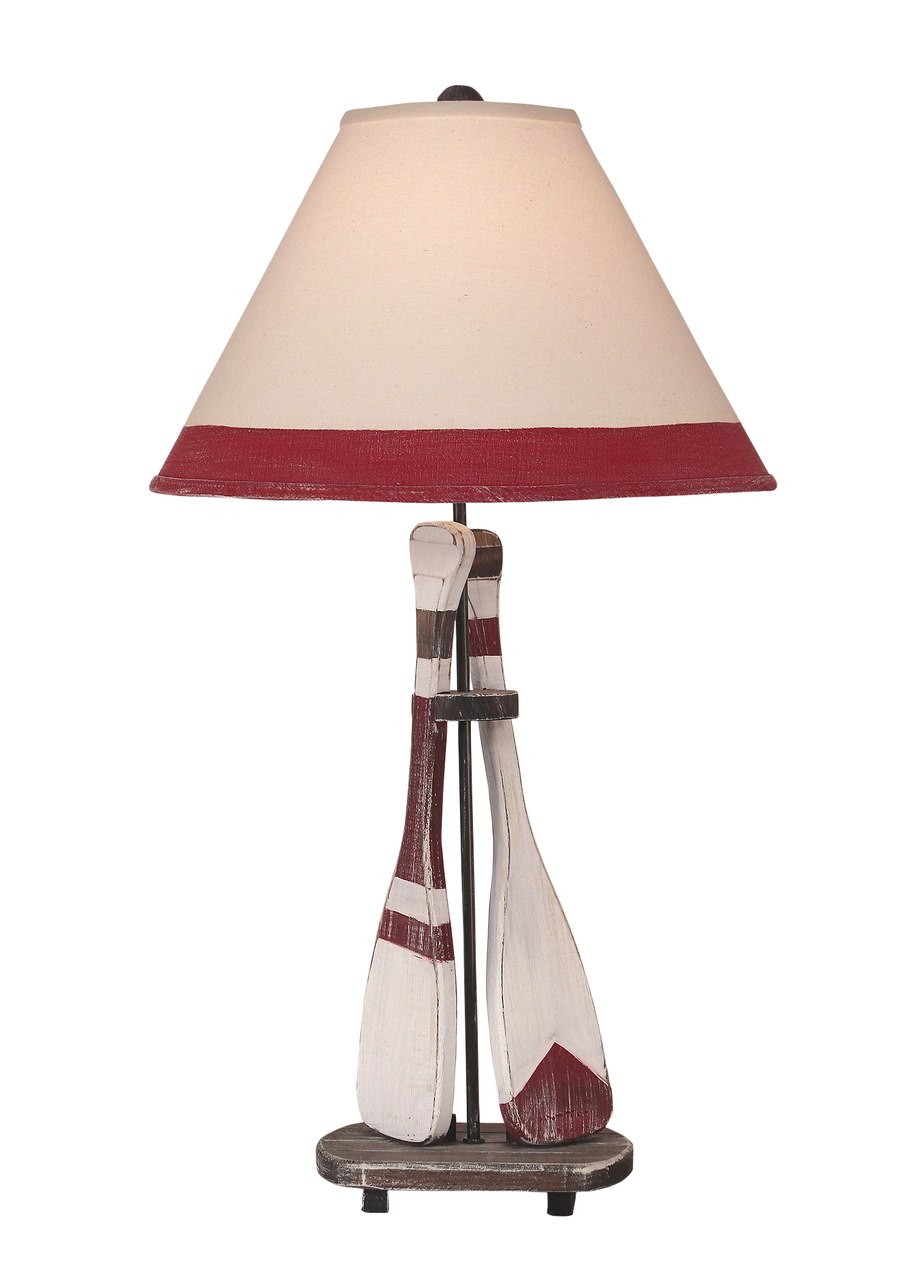 Fun lighting is a must - especially when diving into a favorite copy of Treasure Island or Harry Potter's Adventures!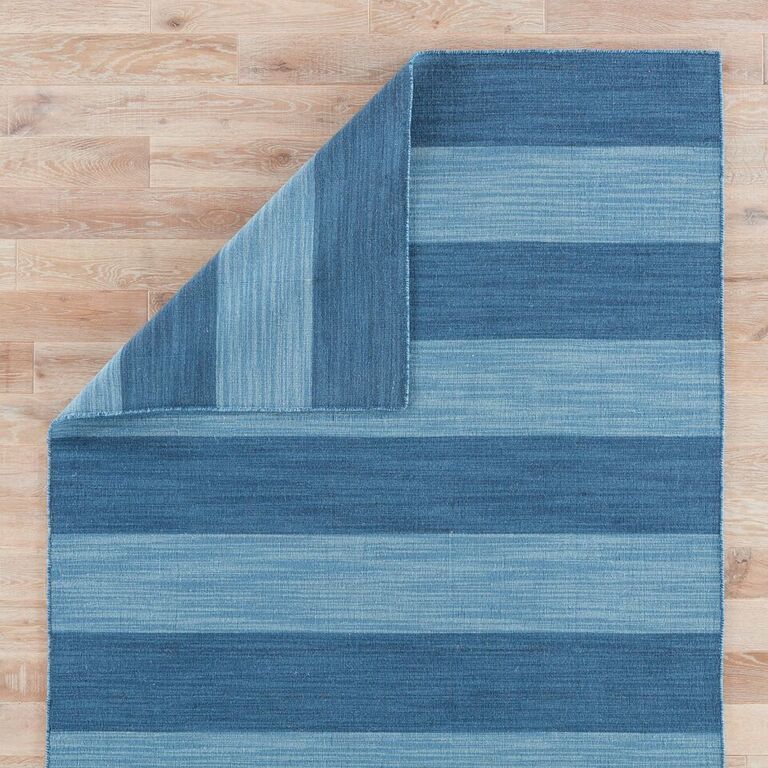 Island Blues Rug - Featured in Article. Great reversible, durable wool rug!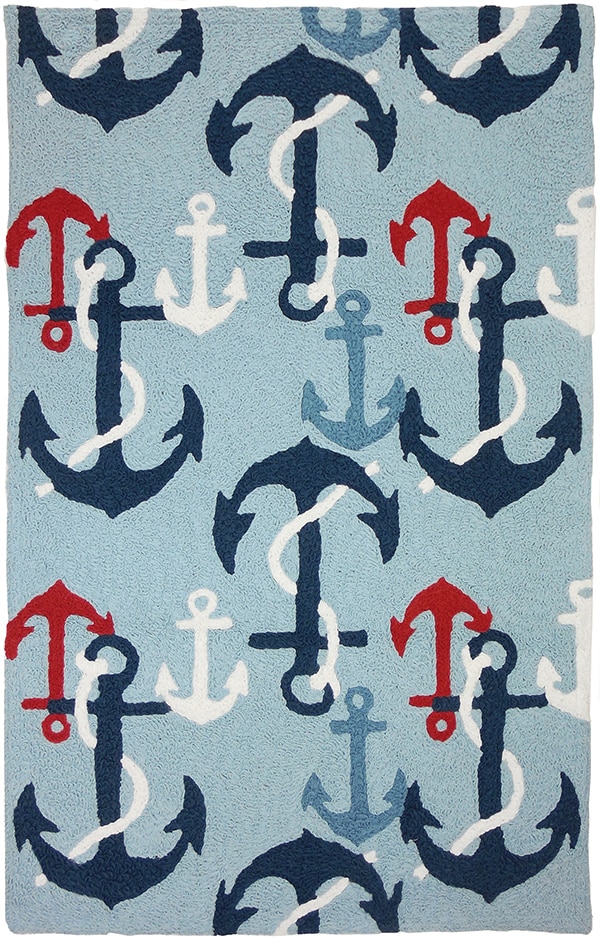 Ship A'hoy Rug - Machine WASHABLE. Super Kid Friendly!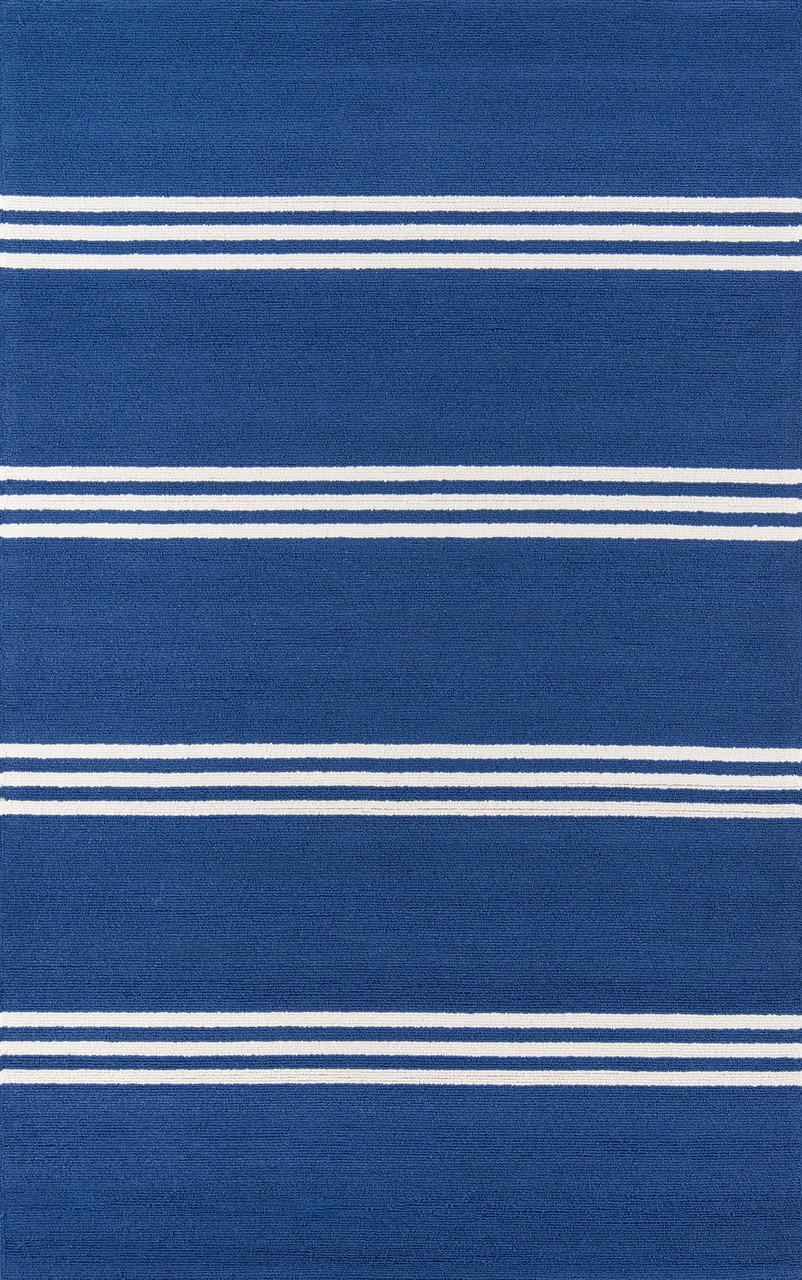 Can't miss with durable bright stripes! (note: more color, less "white" in a child's bedroom)
The special interest issue of Better Homes & Gardens Magazine can be found at your favorite bookstore or news stand - packed with great ideas for making kids rooms a great place to play and imagine their next adventure. We want to thank Jessica Bennett for using our Shark Bite Surfboard Art as part of her story!